Featured Item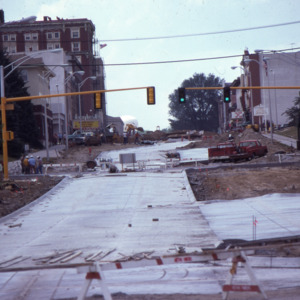 East Washington Street, looking West in front of City Hall. Slide printed August 1975.
Featured Collection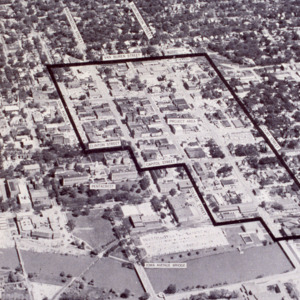 Photos of buildings and the demolition of buildings during Iowa City's urban renewal phase of the 1970s and 1980s.
Featured Exhibit
Explore the different facades the Iowa City Public Library has had, starting at 1897.