Featured Item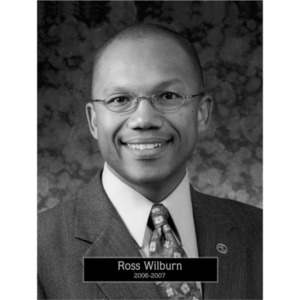 Ross Wilburn was mayor of Iowa City from 2006 to 2007, serving one term.
Featured Collection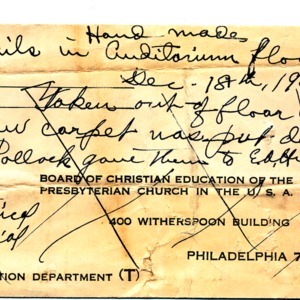 This collection represents a sample of the First Presbyterian Church's archive of materials from throughout its history. The Church celebrated its…
Featured Exhibit
Explore the different facades the Iowa City Public Library has had, starting at 1897.